
ABOUT RACHAEL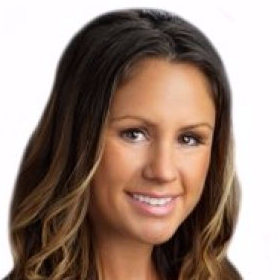 Rachael Jones
Agent|License ID: 673895

Pure Realty
Office Location
305 Denali Pass Suite C,Cedar Park,TX 78613
My background in Legal and the United States Marine Corps has given me a committed work ethic with confidence and class to get any job done. I value your time and being surrounded by the finest resources allows my team and I to provide you with superior service to affluent sellers and buyers. In 2018 I grew my business over 150% strictly off past client referrals. I am committed to listening and understanding your needs to obtain your goals. I will quickly earn your trust with superior service and lifestyle matching. If you would like to know anything about my services or interested in a complimentary market evaluation of your property, please contact immediately.
Areas of Expertise

Buyer Services
We're here to help you find the home of your dreams. With a team of experts guiding you every step of the way, our extensive knowledge and experience will ensure you have the best home buying experience possible.

Seller Services
We take the stress out of selling your home by providing a seamless experience from start to finish. Our team will put you in the best position to market your home and sell it for the highest possible price.
TESTIMONIALS

Rachael Jones
How can I help you find your dream home?